Zola Project!
Edit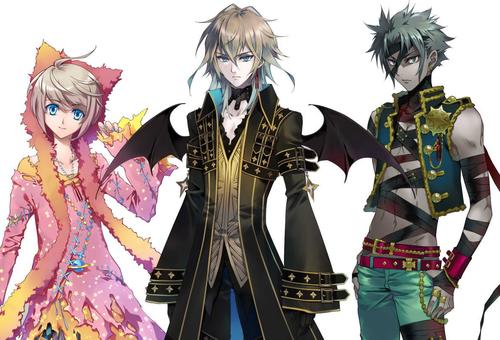 These are 3 vocaloid boys, who are terribly underrated.
From left to right, Yuu, Kyo, and Wil.
(This picture is from their Imitation Black cover.)
Seke really likes them and they are her favorite vocaloids next to Utatane Piko.
Ad blocker interference detected!
Wikia is a free-to-use site that makes money from advertising. We have a modified experience for viewers using ad blockers

Wikia is not accessible if you've made further modifications. Remove the custom ad blocker rule(s) and the page will load as expected.