So yehet, this is the lil weirdo Sek.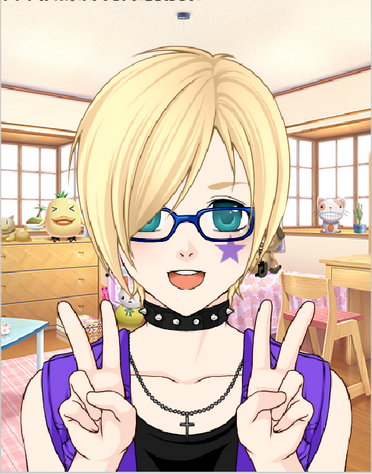 Appearance
Edit
Even though she's probably really ugly, Sek has a certain charisma about her. Her hair is blonde, she is REALLY WHITE like eggshell white, and has pretty blue eyes.
Sek likes wearing edgy cool clothes if she can. Or random comfortable crap. WUTEVAH
Personality
Edit
Sek is a shy perv. Weird combo right? XD
Sometimes sadistic, sometimes masochistic, whatever.
She likes being loud and random. Sek likes Kpop wayyyy too much and has wayyyy too many senpais.
Seke is really open minded too! :D
Sek likes to slap booties.
This girl also has a problem because she likes to grope people....OH WELL.
She has a hard time expressing her feelings. Because of this, she has ALOT of senpais.
BUT SHE HAS ONLY ONE OPPA. G Dragon <3
She is secretly lonely...
Her favorite number is -16.54.
Is attracted to men who bite their lips (like G Dragon)
Speaking of G Dragon, did we ever say how much she loves that devilishly cute Oppa???
Sek has a new favorite color every 3 days. The ones she like the most are silver, neon green, and lightning.
HER NAME IS PRONOUNCED= SEE KEE DUH YOO UH DEE LIE ULS
So Seke/Sek is pronounced like Zeke c:
She thinks that Tamaki Suoh from Ouran Highschool Host Club is hotter than toast. ;)
Thinks Bob Ross is the ultimate gangsta.
PROBABLY THE WORST DANCER EVER BUT HATERS GONNA HATE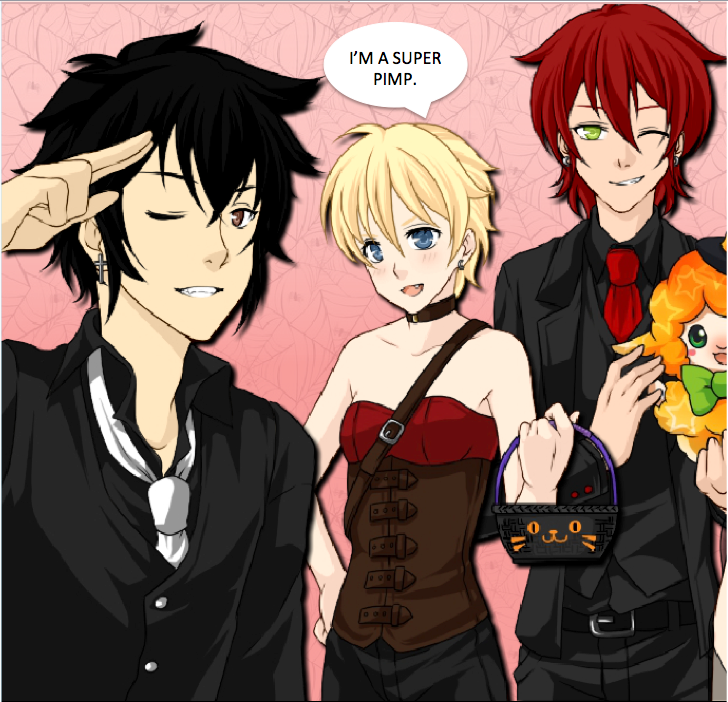 Ad blocker interference detected!
Wikia is a free-to-use site that makes money from advertising. We have a modified experience for viewers using ad blockers

Wikia is not accessible if you've made further modifications. Remove the custom ad blocker rule(s) and the page will load as expected.