Chapter 4
Edit
" Soul Resonance! Bazooka Shotgun!" SD started glowing a bright blue. " Whoa.. ," Seke chimed. " Cool." , was all Cara got say and she got thrown 7 feet back on the floor and skidded on her face. The whole crowd winced. The refreree came over and checked her pulse. " Hey now somebody call the ambulance! I think she's dying!" Seke ran to her, " Oh no, oh no i'm sorry, i'm so sorry!", she said frantically. 
Inside Finn's SoulEdit
Cara fell through the sky. " It always feels better when i fall in here."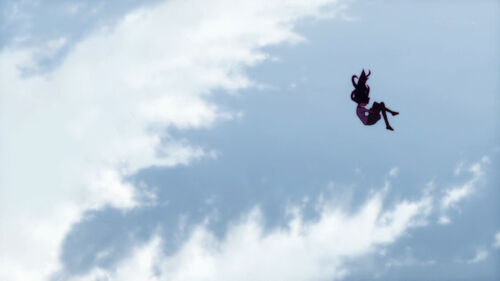 Suddenly she fell backwards and landed on her back.
" Hello. You seem ill." " You just had to do something stupid!" " Insanity, sorry Cara-chan, honestly. c: "  Cara sat up, " I will chain you to a wall." " And i'll break said wall." " Not unless i tie up your hands." " Teeth. " " Duct tape your mouth." " My, my you really have thought of everything. That's clever. It makes me almost sad that i tricked you like that ya
In The HospitalEdit
Seke stood in front of Cara in the hospital bed sleeping. " This is my fault." " No, it's mine. I got super over protective of you." " Of.. who?", Seke blushed all shades of red. " You." 
.....
" Anyway Seke...?"
" Yeah?"
" Um.. well..." , SD blushed.
" What?"
" This isn't probably the best time to tell you this but..", SD whispered in Seke's ear.
...........
"  '/////' The trigger is your what?"
" '-'"
" '_______' Did you know this?"
" '-'"
" '________' Wait then how do you fire?"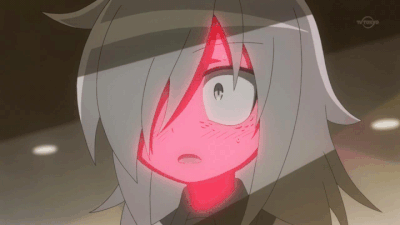 " That's what i've been trying to tell you. I'm automatic. Just say shoot and i'll shoot." 
" e/////////////e SO YOU KNEW!"
" NO NO WAIT IVE BEEN TRYING TO TELL YOU FOR THE LONGEST!"
" BUT WE WENT BLOWING UP STUFF YESTERDAY!"
" ...... I HAVE NO REGRETS!"
.....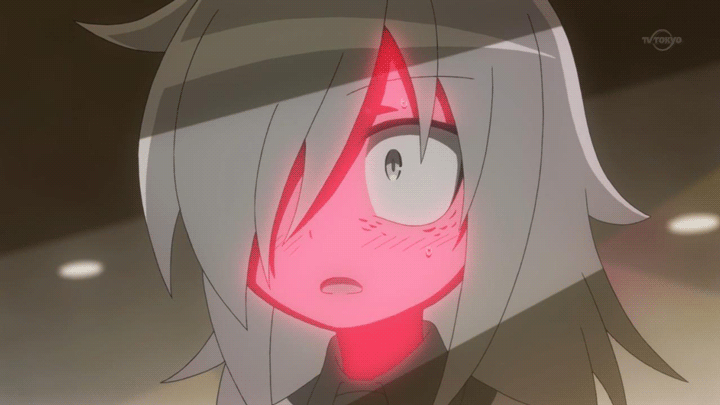 ---
e.e * AHEM AHEM AHEMETH *