Yup, you guessed it. THIS IS CARA!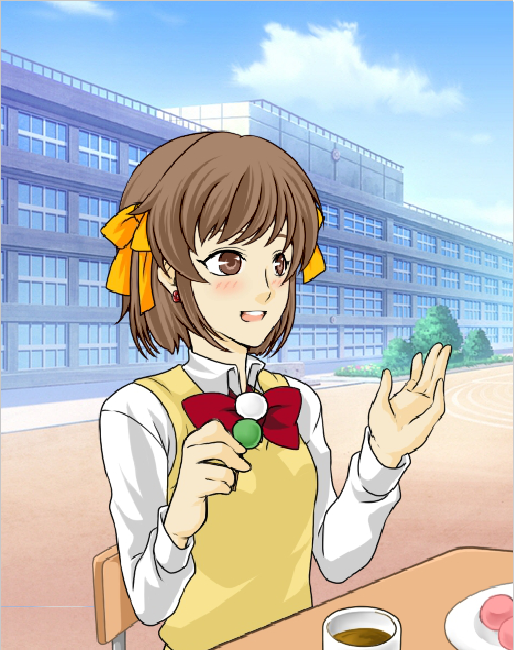 Appearance
Edit
Cara is really pretty and cute at the same time, like a bagel. :3
She has carmel hair and almond eyes.
Personality
Edit
Cara is really cool and likes Jpop. She doesn't always like the pervy stuff tho. (unless it comes to Finn-senpai )
Cara loves Kpop!
SHE IS ALSO A RAMEN-HOLIC.
She carries her sword case on her back sometimes.
She is moderately-extremely sadistic.
She likes sweets
Her weapon of choice is the Cosmos Whip found on the weapons page.
She also likes pocky for some reason. OH WAIT EVERYONE LIKES POCKY :D
Ad blocker interference detected!
Wikia is a free-to-use site that makes money from advertising. We have a modified experience for viewers using ad blockers

Wikia is not accessible if you've made further modifications. Remove the custom ad blocker rule(s) and the page will load as expected.